Peachtree City Pawn Since 2013
EMAIL US


ptcpawn@gmail.com
WORKING HOURS
M-F: 10am-6pm Sat: 10am-2pm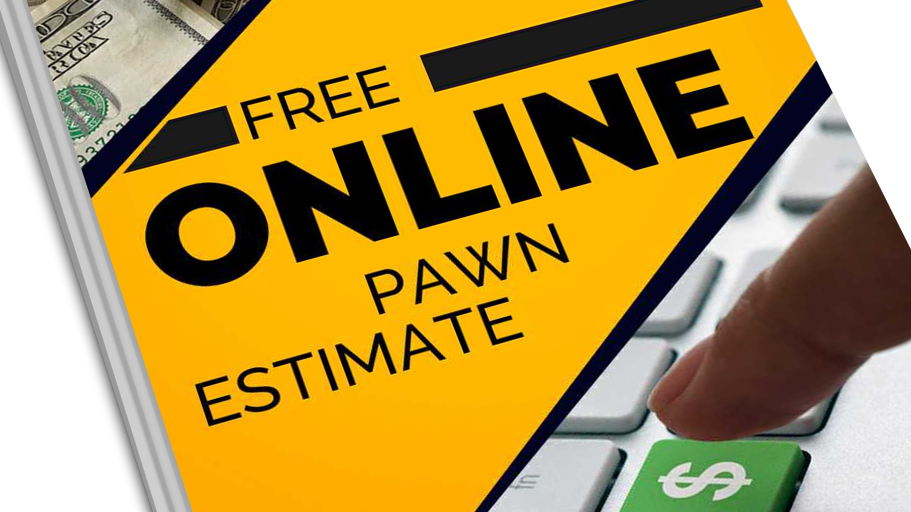 Email form, call for item value, take item to PTC Pawn Shop
Call To Make Payments During Covid 19 Crisis
770-731-1441


Shop PTC Pawn on Gun Broker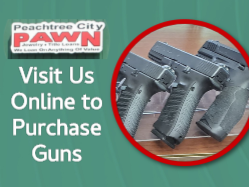 OUR PROMISE TO YOU

We will always strive to make your experience at Peachtree City Pawn Shop a pleasant and informative experience. We are South Atlanta's most respected Pawn Shop for sellers, borrowers and buyers.
We loan CASH on anything of value, and we constantly strive to provide excellent customer service. We also BUY items outright, and will pay you CASH on the spot for them. To obtain a quote on your item, fill out the Free Estimate form.

When you shop at Peachtree City Pawn, you can count on us to provide top quality items at below retail prices.
Listen To What Our Customers Say…
Because It's Our Customers That Matter Most.
Professional & Compassionate
From the wife: The guys were patient and nice and gave us a great deal & great advice, Thank you.

OUR SERVICES
Buy, Loan, or Sell
You can trust the experts at Peachtree City Pawn to give you the best deal. Click links to see more items for sale.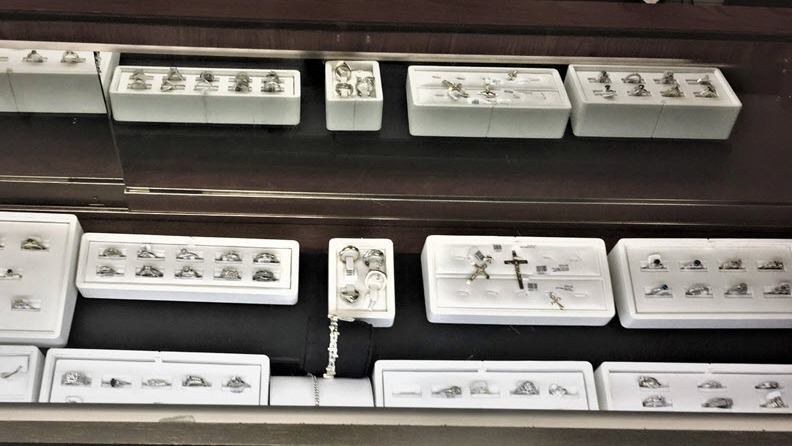 Find the perfect piece of jewelry for yourself or give it as a gift! Our Pawn Shop experts can help you.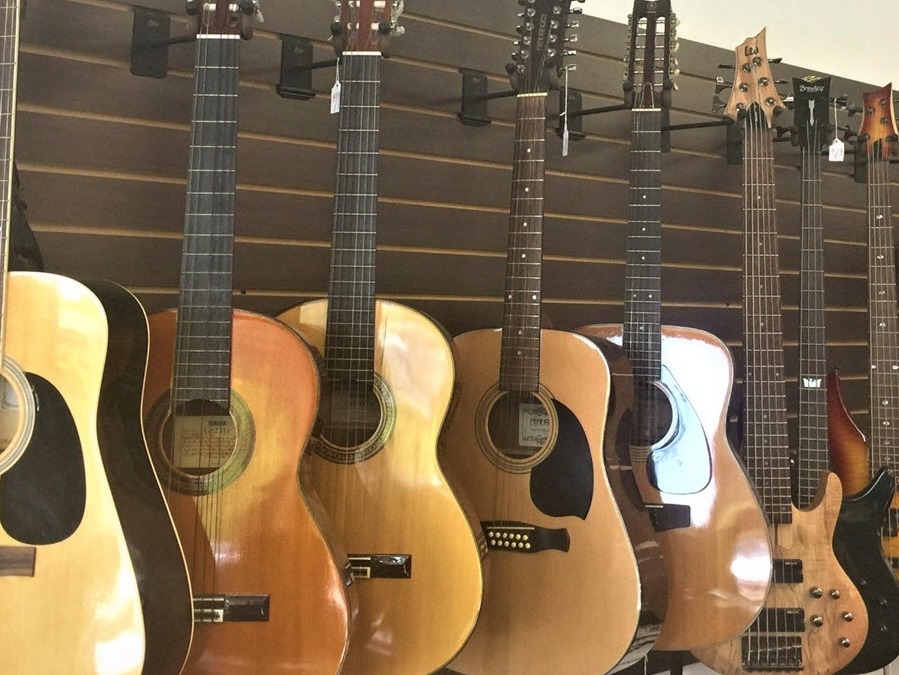 Check out our collection of musical instruments, including guitars, horns, amps and speakers. Come by often to see new inventory.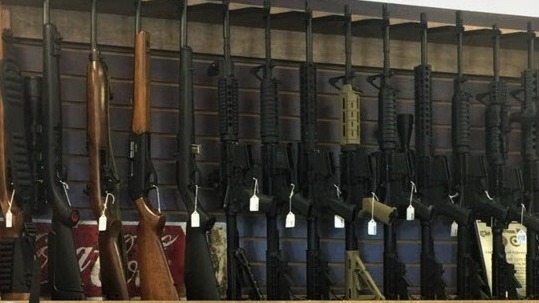 Handgun, shotgun & rifle inventory changes daily.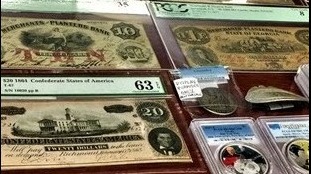 Start your own collection of coins or currency. A fun family project and a great investment for the future.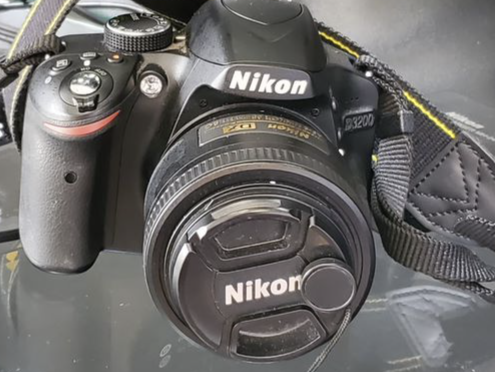 Our variety of electronics includes cameras and computers.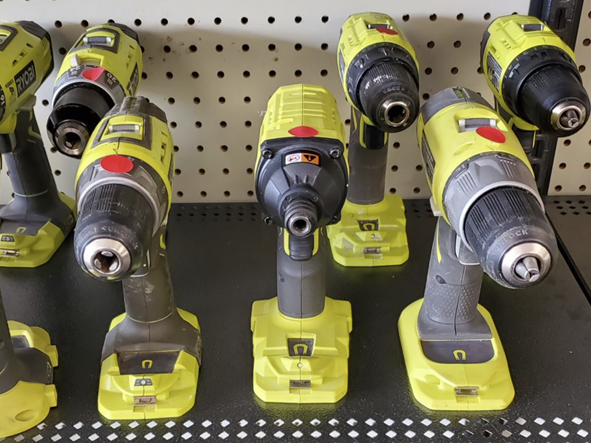 All types of tools are available. Stop by often to see them.
Free Estimate
On items you would like to pawn or sell
Case Study:

Birthday Wish Granted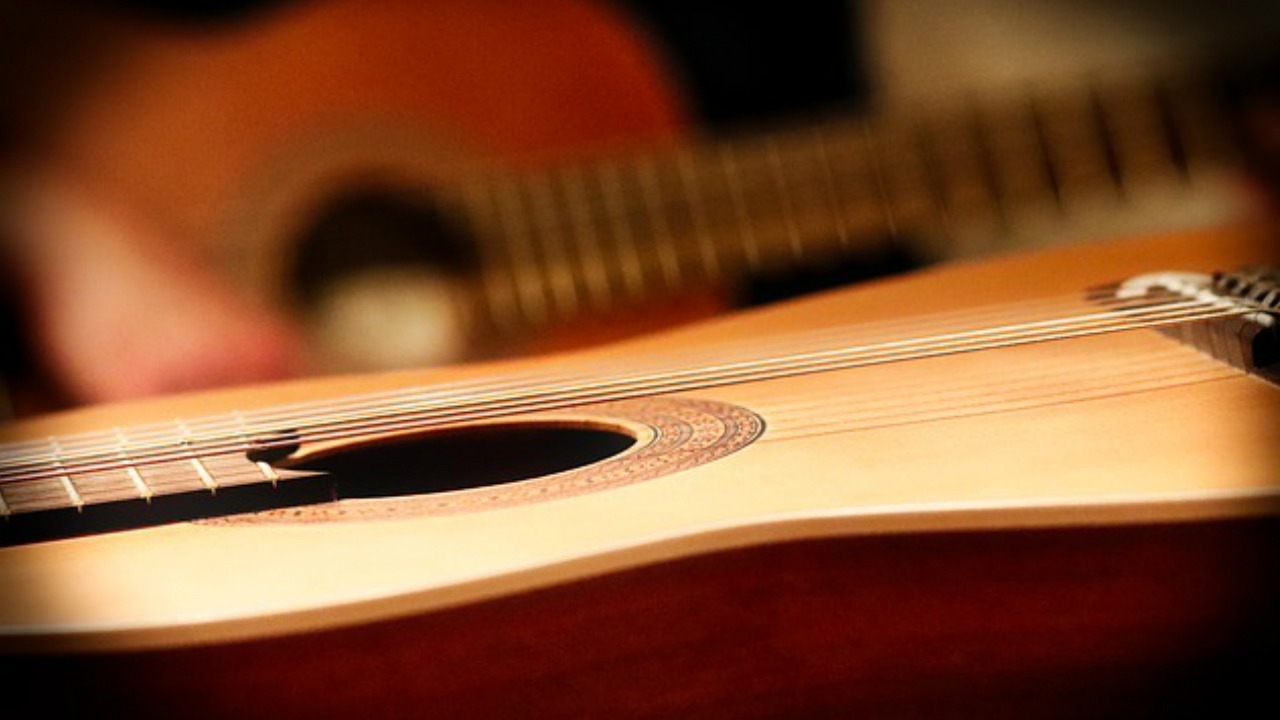 George's son Sam wanted a guitar for his birthday. George was feeling that sinking feeling as he realized that the budget was tight this month and the guitar was too expensive. He had checked the local music shop.
Finally, he realized that the Peachtree City Pawn Shop carried guitars. He called and they had a guitar that fit Sam's needs, at a price he could afford.
The look on Sam's face at his birthday party said it all. George swelled with pride knowing that Sam would have hours of enjoyment learning to play his new guitar.
Are you looking for a special gift for a loved one? Check the Peachtree City Pawn Shop and see if they have the gift you are looking for. Call us today.
WHO WE ARE


A Reliable Full-Service Pawn Shop In Peachtree City


We first opened our doors in July, 2013 and quickly became South Metro Atlanta's most respected Pawn Shop for sellers, borrowers, and buyers. We are located just outside of Peachtree City, Georgia.
Stop by today and get quick cash for your item, or shop from the wide variety of new, refurbished and pre-owned items.

Our mission is always to help you get the most for the items you pawn. Fill out our free estimate form and call us to see what it is worth.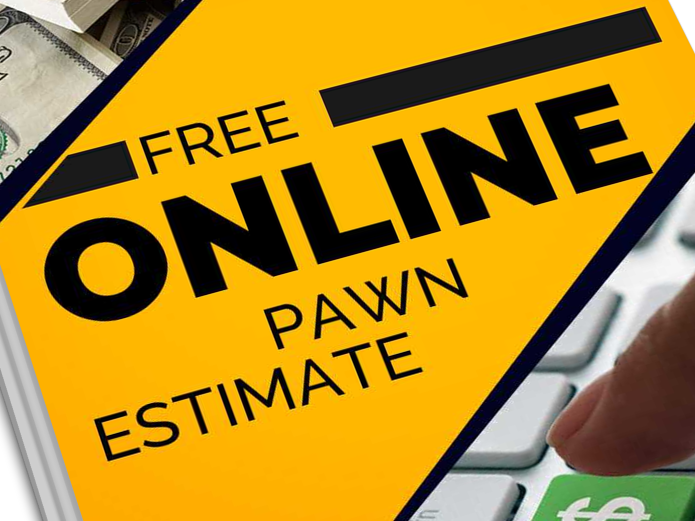 Meet Our Experienced Team:
Professional Pawn Shop Owner, Pawn Specialist And Reliable Customer Support.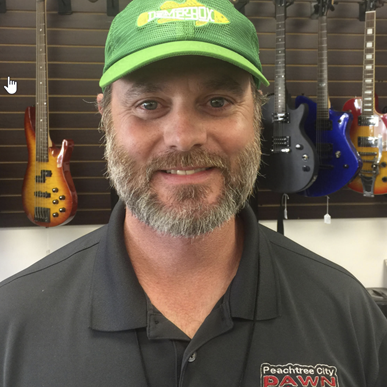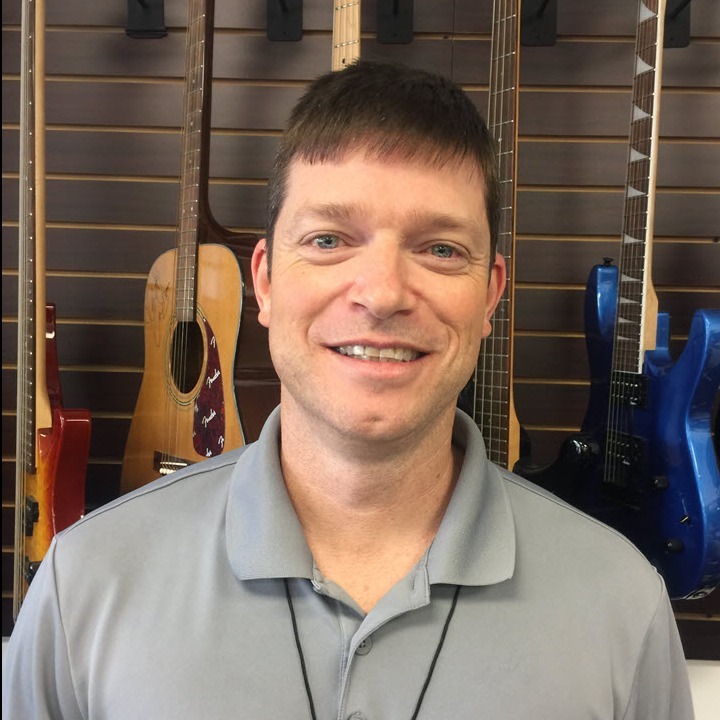 Jason


Pawn Customer Support
---
Hear What Customers Like You Are Saying About Us: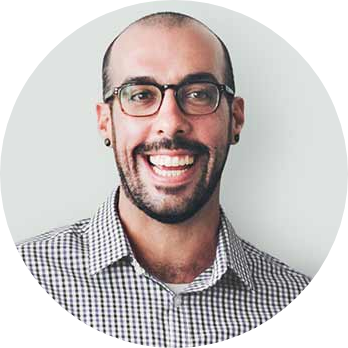 Paul S.
These guys were very helpful. Pawn Stars!

Read Some Persistent Pawn Shop Myths: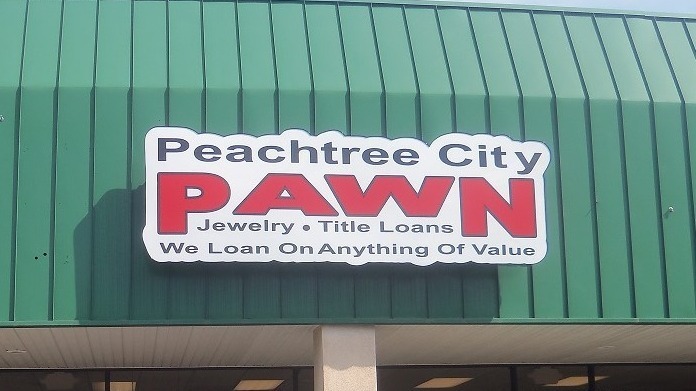 Myth 1: Pawn Shops try to cheat people.

The value of items go up and down over time. We are happy to explain how we come up with an offer for the item you wish to pawn. Some examples:

Gold is generally valued on the scrap value of the gold. The price goes up and down with the value of gold on the market.

Electronics fall in value from the moment you open the box after purchasing. We research the value online
Myth 2: Pawn Shops buy stolen merchandise.
​
We never buy stolen items. We work with the police to make sure items are not stolen and take precautions to ensure the validity of our pawned items.
Myth 3: Pawn Shop staff are unfriendly.
​
Everyone working in our shop is friendly and here to answer questions. Come check out or shop and see what we have to offer.


Frequently Asked Questions
How do I pawn?
Bring your item to Peachtree City Pawn for our evaluation. We will discuss and agree on a loan amount. You can also submit our Free Estimate Form, then give us a call for an Estimate that will be confirmed or adjusted when you bring your item to our Pawn Shop.

If you decide to pawn your item, it is kept in safe storage until you return to pick it up.
What's the difference between pawning and selling?
Pawning an item allows you to get your item back when you pay back the amount owed plus interest. If you decide to sell, we will make an offer to purchase the item.
How Long is the Pawn term?
The initial Pawn term is thirty days. It can be extended by paying the interest before the thirty day pawn term expires.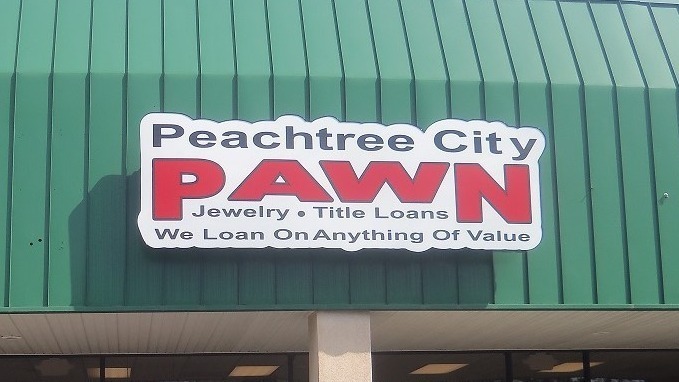 Serving our Customers

Since 2013
Easy To Find & Convenient Hours
770-731-1441
Office Hours:
Monday 10:00 AM - 6 PM
Tuesday 10:00 AM - 6 PM
Wednesday 10:00 AM - 6 PM
Thursday 10:00 AM - 6 PM
Friday 10:00 AM - 6 PM
Saturday 10:00 AM - 2 PM
Sunday Closed